MULTISCHOOL is a bilingual, international, Polish-English School. We run all the classes in a bilingual system. Our tuition programmes concentrate on both Polish and English curriculum. English teaching programme is carried out by teachers from English-speaking countries (native speakers). Our Students use textbooks from Great Britain, English classes are held daily, giving a total of a minimum of 12-14 lessons a week and these classes are fully integrated with the whole tuition programme. English teachers are also class form tutors who are fully involved in our School life and all the school events.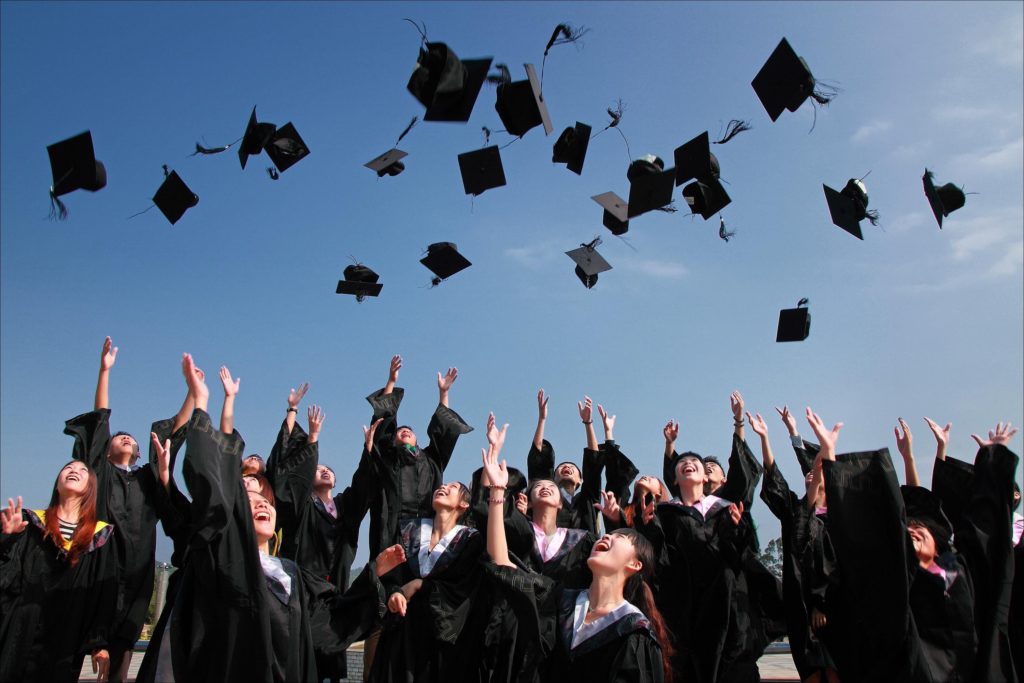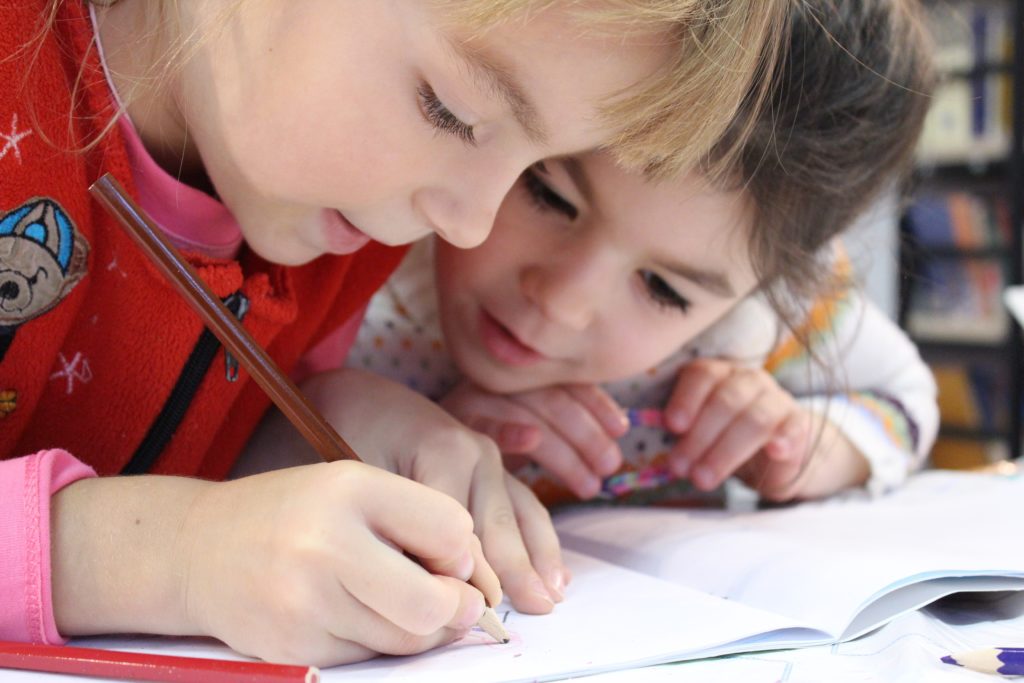 MULTISCHOOL has been active in the educational market since 1999. Since the very begining of our exsistence we have been involved in educational issues – first in succesfully running a network of language schools. Since 2001 we have also been running two language preschools - Bajkowa Kraina. A natural result and consequence of all those actions was opening an International Primary and Secondary School MULTISCHOOL. From that very moment on we have been an educational group offering comprehensive education for children from 2 years of age. 
We are a modern and dynamically growing educatinal institution, with a great concern for our students' overall developement. We pay great attention to the teaching of foreign languages. We also create and implement our own tuition programmes and curricula, and we always eagerly take part in numerous educational projects and enterprises. Since the beginnnong of our exsistence we have been passionate about teaching, according to the best standards and setting ourselves always new goals and challenges.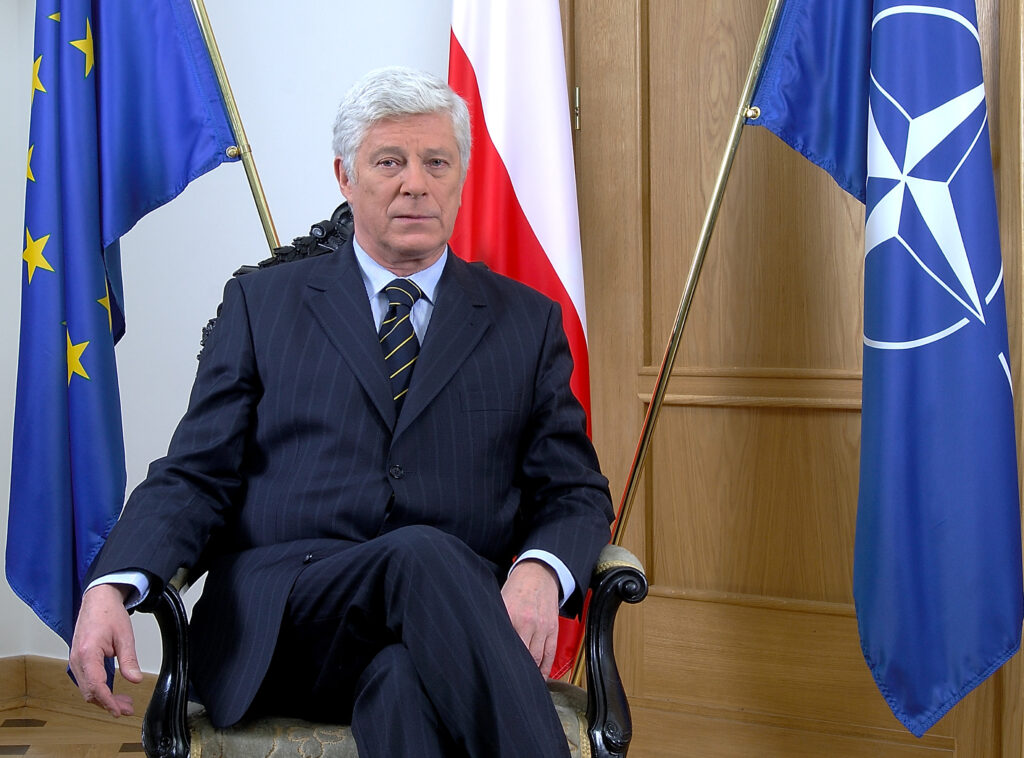 Stefan Meller (born on July 4 1942 in France, Lyon, died on July 4 2008 in Warsaw) - Polish diplomat, historian, publicist, profesor of humanities,
minister of foreign affairs in years 2005-2008.
At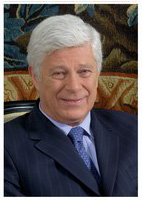 the request of the School's Director, the School Board on February 23 2014 took the decision of naming our School with the name of a patron. On March 11 2014 the whole Body of Teachers agreed unanimously to name our School with the name of Stefan Meller.
Bestowing someone's name on a school is a particularly significant and important development in the history of any educational institution. It results from a school's need to acquire a certain individuality, an identity; it enables the school to make the life and life's work of the person so honored the foundation of its educational activities, and presents the person to the students as an authority and role model. Stefan Meller was a great patriot and Pole for whom difference and diversity were values worthy of respect. He was highly educated, knew a number of foreign languages, and he could find his place among other cultures outside Poland's borders. Stefan Meller, the humanities professor, historian, university lecturer, foreign affairs minister and successful diplomat, was a unique figure who always stood for what was great about Poland; he understood diversity and what made Poland unique.
A ceremony to officially bestow our school with Stefan Meller's name is planned for May 15th 2015.
Uchwała Rady Pedagogicznej Multischool   
List Minister Edukacji Narodowej
List z Ministerstwa Spraw Zagranicznych
Our teachers are:
Native Speakers of English and Polish teachers with full school teaching qualifications;


Primary School teachers (grades 1-3);


At higher levels of education – teachers with full teaching background and methodological qualifications;


Native speakers of English who implement the English curriculum but at the same time are actively involved in the class and school life;


German teachers with university degree responsible for German language teaching;


People who treat teaching as a life passion and challenge.
The School is located in our own, detached building of over 1800 square meters;
The School building has:
12 classrooms;
our own library,
an English and German language library section,
a sports room,
a computer room,
speech therapist's and school educator's offices,
extensive office and administrative facilities,
spacious kitchen area,
a big dining area,
spacious and comfortable open space resting area,
restrooms and toilets at each floor of the building,
a big changing area,
sports change-rooms for boys and girls.
There is an outside and inside monitoring system working 24h daily;
We care about safety by ensuring the protection of the building by a security company
Dokumenty Szkoły do pobrania:
Our School carries out the following programme ideas:
We are a bilingual, international, Polish-English School;

Half of the classes at our School is conducted in the English language only and is run by foreign teachers (native speakers);

Our tutition programmes concentrate on both English and Polish curriculum;

English classes are held on a daily basis, totalling a minimum of 12-16 lessons a week, and these classes are fully integrated with the whole tuition programme;

Our Students use textbooks from Great Britain;

English teachers are also class form tutors who are fully involved in our school life and all the school events;

In addition to the high level of English, we have also introduced an extended programme of a second foreign language teaching – the German language; Our Students can also learn Spanish and French;

The whole language teaching is carried out within our own Multilanguage teaching programme;

All the language teaching programmes are under full supervision of the Methodology Director of Language Studies;

The Polish curriculum is in full accordance with the instructions of the Polish Ministry of Education;

We use the best, most up-to-date coursebooks and educational materials that are available on the market;

We implement our own educational programmes: Multiworld, Multisport, Multiknowledge, Multilanguage, Multichallenge;

We offer special remedial classes at each educational level;

Zapewniamy opiekę specjalistów: logopedy, psychologa i pedagoga szkolnego
OUR SCHOOL GOALS AND MISSION
We want to teach and educate young citizens of modern Europe - aware of their rights but also duties, knowing foreign languages, independent in thinking, skillfully seeking their own solutions;
We want our students to learn tolerance for others and openness to the problems of the modern world;
We want to educate children and teenagers according to the latest curricula, using new technologies and best methodological systems;
We care about our students and their comprehensive development;
We aim to inspire, encourage, assist and encourage our students to continue to work hard at every stage of their educational path.
We implement our own educational programs: